Lyme Splash Water Polo Championship

Camping and Evening BBQ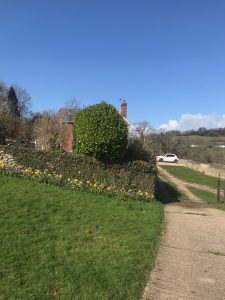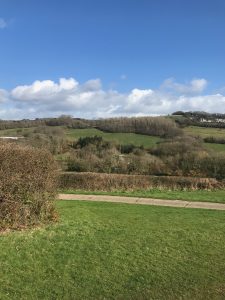 Haye Farm have kindly let our players and supporters exclusively camp at their farm.
It is a basic camp site with hot showers (£1 per shower) and Portaloos which is reflected in the price.
Getting into Lyme Regis is an easy 15 min walk along the River Lim.
Camping is available from the afternoon of Friday 2nd until Monday 5th August.
Make sure you have booked beforehand with your team leader or book using the button here.
Address of camping: Haye Farm, Haye Lane, Lyme Regis. DT7 3UD
As the event is held over the weekend we will be getting together on the evening of Saturday 3rd August for a BBQ at The Power Boat Club on Monmouth Beach.
Players, Referees, Supporters and Lyme Splash Crew can all get enjoy an evening of great local food and delicious ice creams and sorbets from our lovely main sponsor Baboo Gelato.
Tickets cost £15 for Adults and £7.50 for 11yr olds and under.
There will be a pay bar at the club – although it's an early start on Sunday morning!
Please make sure you book in advance either via your team leader or by using the booking button on this page.
The Event starts at 6.30pm and tickets for the BBQ must be pre-booked.
There will be a stand from one of our sponsors Wyvern Water Polo who will be holding a raffle for some Water Polo Specific prizes. For all club organisers Wyvern Water Polo is offering an additional 10% off club orders made for balls / caps / customised products like trunks / costumes / towels /robes etc. for any Lyme Splashers! wyvern-waterpolo.co.uk
At 10pm you can enjoy the Carnival fireworks from the beach.
Address of BBQ: Lyme Regis Power Boat Club, Monmouth Beach, Lyme Regis. DT7 3LE