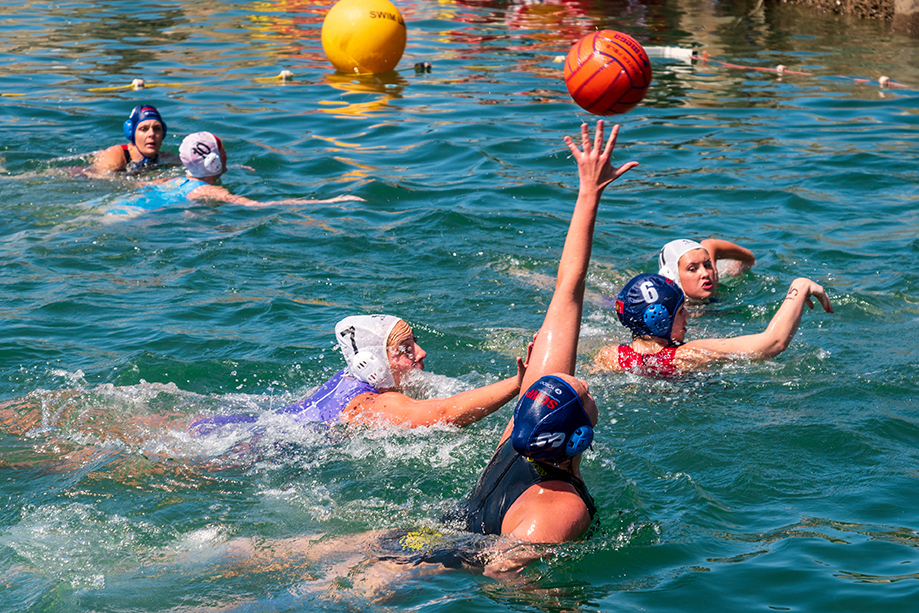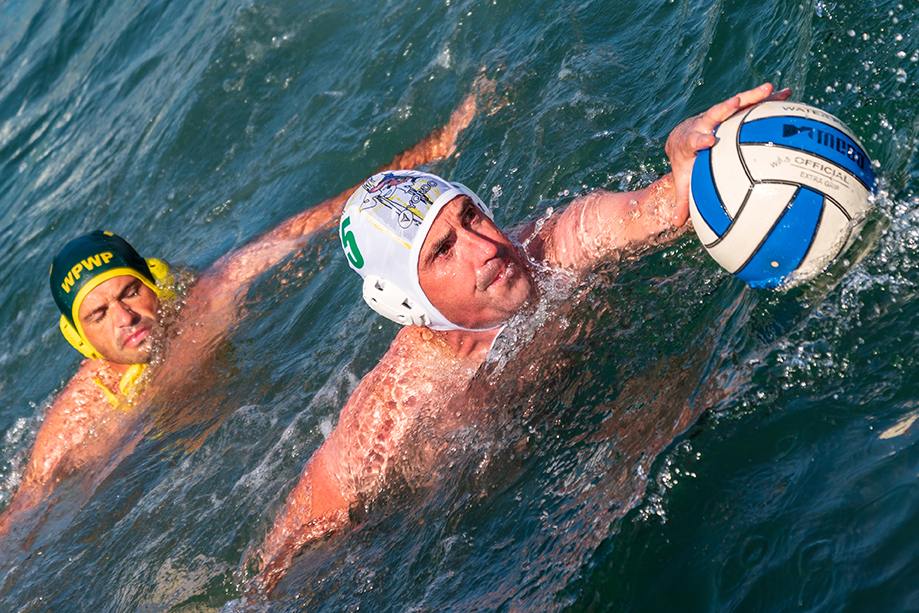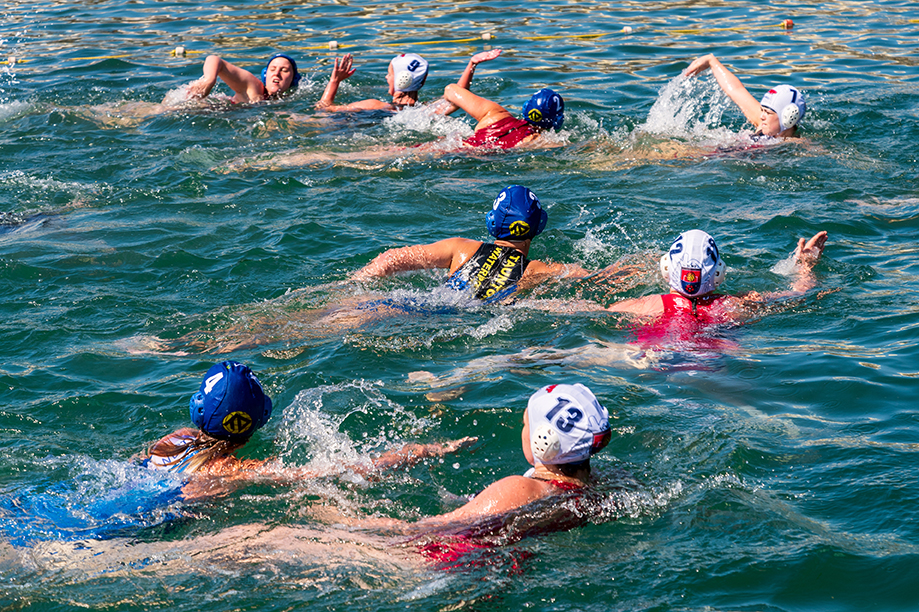 Come Join Us
Having bought Water Polo back to Lyme Regis Harbour six years ago Lyme Splash has become the largest Water Polo Sea Championship in the UK!
As the Sea Championship runs over the weekend we will have a BBQ overlooking the beach at The Power Boat Club on Saturday Evening – ticket only booking & details available here.
Camping at Haye Farm is also available – details and booking here.
We are extremely grateful to the following local businesses, Councils, groups & people, without whom we could not have created this event:
Our Headline Sponsor Lyme Bay Holidays for behind the scene financial support and presenting our winners!
Haye Farm for letting us camp there and local businesses for some amazing raffle prizes.
The wonderful Fishing College at The Cobb Centre for donating the use of their venue for our players. The Powder Monkeys, Lyme Regis Carnival for their help & our wonderful volunteers on land, on & in the sea & Lyme Regis Town Council. Dorset District Council for their continued support and permission in allowing this event to happen & our Harbour Master and his deputies for all their support behind the scenes & on the day.
Dave Boughton for all the graphics & photographs, Chris Charles for our connected website with all its cogs & whistles!
Lastly & certainly not least Bridport Barracudas & the WaterPolo ASA.
THANK YOU ALL!
Lyme Splash is a not-for-profit organisation run by volunteers. Passionate about our sea, beach and beautiful coastline we support Plastic Free Lyme Regis.
We raise money for selected charities through donations, sponsorship & the glorious raffle!
This year's charities are:  Ghost Fishing UK , The Powder Monkeys, Bsharp & Plastic Free Lyme Regis
We celebrate the water facilities that Lyme Regis & Lyme Bay has to offer & the wealth of water-sport clubs & opportunities both for locals and visitors. Working together with our local community & to attract more business into the area.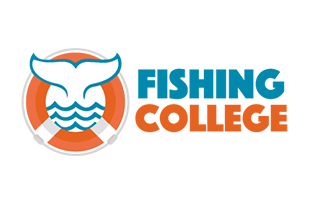 Looking for a life at Sea? At the Fishing College our objective to provide effective training in order to raise quality and standards within the seafood industry.
We offer courses for new entrants and for experienced seafarers who wish to refresh knowledge and/or progress to the next level.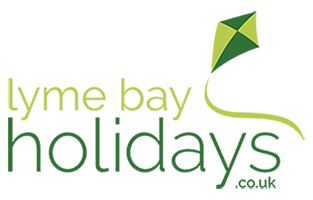 Kick off your shoes, leave your worries behind and make yourself at home by the seaside. Our headline sponsor Lyme Bay Holidays,  know how to make your time off really special, and with over 300 cottages to choose from, you're spoilt for choice.