Lyme Regis to Charmouth Challenge Sea Swim
EVENT CANCELLED DUE TO ADVERSE WEATHER. We are gutted we have had to cancel – if you were attending  please email us if you have not received an email yet.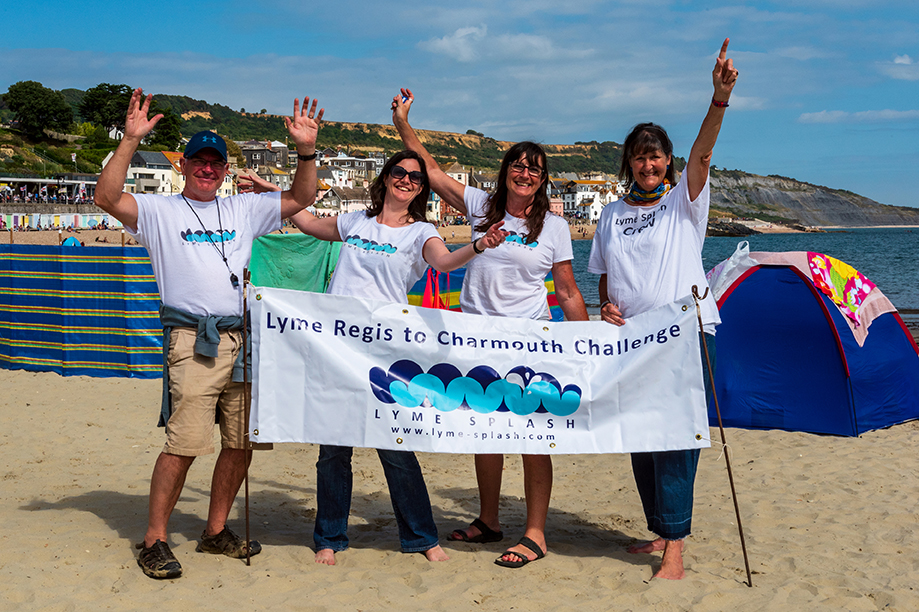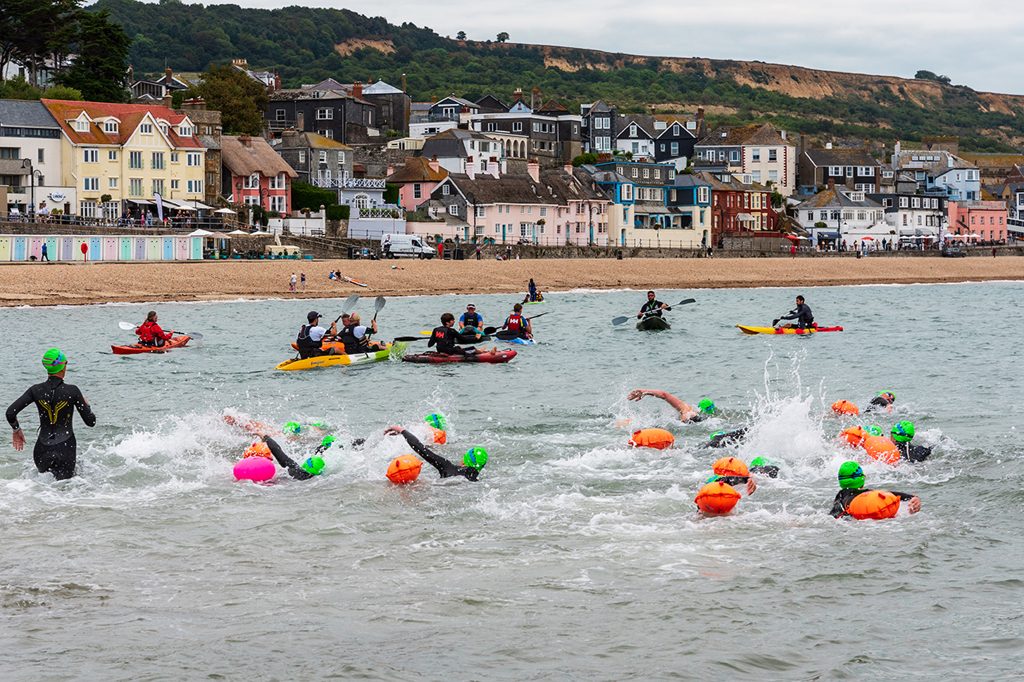 Come Join Us
The 3.15k Swim will start in Lyme Regis at the sandy beach and waved off by the Mayor of Lyme Regis, all our supporters, friends and family. Please allow plenty of room for the swimmers and be mindful of the Lyme Splash Crew directions.
The Swim finishes in Charmouth, where a badge, hot chocolate, biscuits, water & survival blankets, if required,  await swimmers. There is car parking and cafes for supporters. Those swimmers who are not being collected by friends or family,  will then have to re-enter the water to be bought back to Lyme Regis by one of our lovely sponsors Lyme Rib Rides.
When the last swimmer is out of the water we will draw the raffle in the CHECKIN tent at Lyme Regis.
Raffle tickets can be bought online & from Lyme Splash Crew on the day.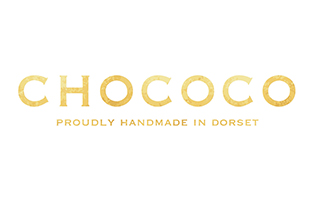 Award-winning, Dorset-based chocolatier Chococo is delighted to support Lyme Splash by supplying  70% Madagascan single origin hot chocolate for all the swimmers. Their hand made chocolates use fine origin chocolate & as many local seasonal ingredients as possible. Supplying premium retailers, a nationwide mail order service & their four Chocolate Houses in Swanage, Winchester, Horsham & Exeter.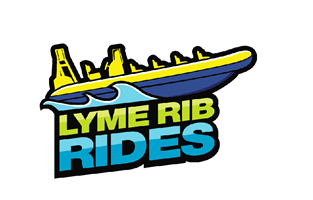 Lyme Rib Rides with its large RIB (rigid inflatable boat) SEA SPIRIT is the newest and most exciting water based attraction in Lyme Regis and they will be transporting Lyme Splash swimmers from Charmouth back to Lyme Regis for free!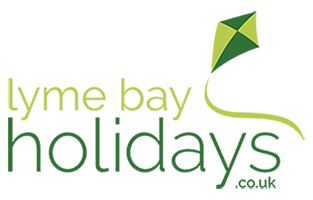 Kick off your shoes, leave your worries behind and make yourself at home by the seaside. At Lyme Bay Holidays, we know how to make your time off really special, and with over 300 cottages to choose from, you're spoilt for choice.